deadman

Dead Man (1995) is a American Western fantasy film written and directed by Jim Jarmusch. The story is about accountant William Blake encountering a strange North American man named Nobody on the run after murdering a man, who prepares him for his journey into the spiritual world. The film is shot entirely in black-and-white.

Solution

Using only typographic elements tosymbolize the actual and spiritual side of the characters.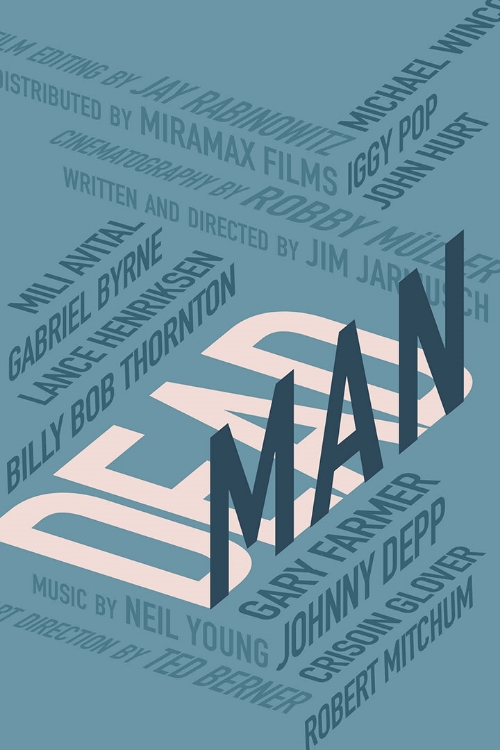 manhattan
Manhattan (1979) is an American romantic comedy-drama film directed by Woody Allen from his screenplay co-written with Marshall Brickman and produced by Charles H. Joffe. The story is about the life of a divorced television writer dating a teenage girl that is further complicated when he falls in love with his best friend's mistress. The film also features music composed by GeorgeGershwin, including Rhapsody in Blue, which inspired the idea behind the film. The three main actresses can be interpreted as different types of lovers viewers may meet in their life.
Solution
My design focuses on the women's appearance while it represents their character. The direct use of a computer is not presented in the development and design of this poster.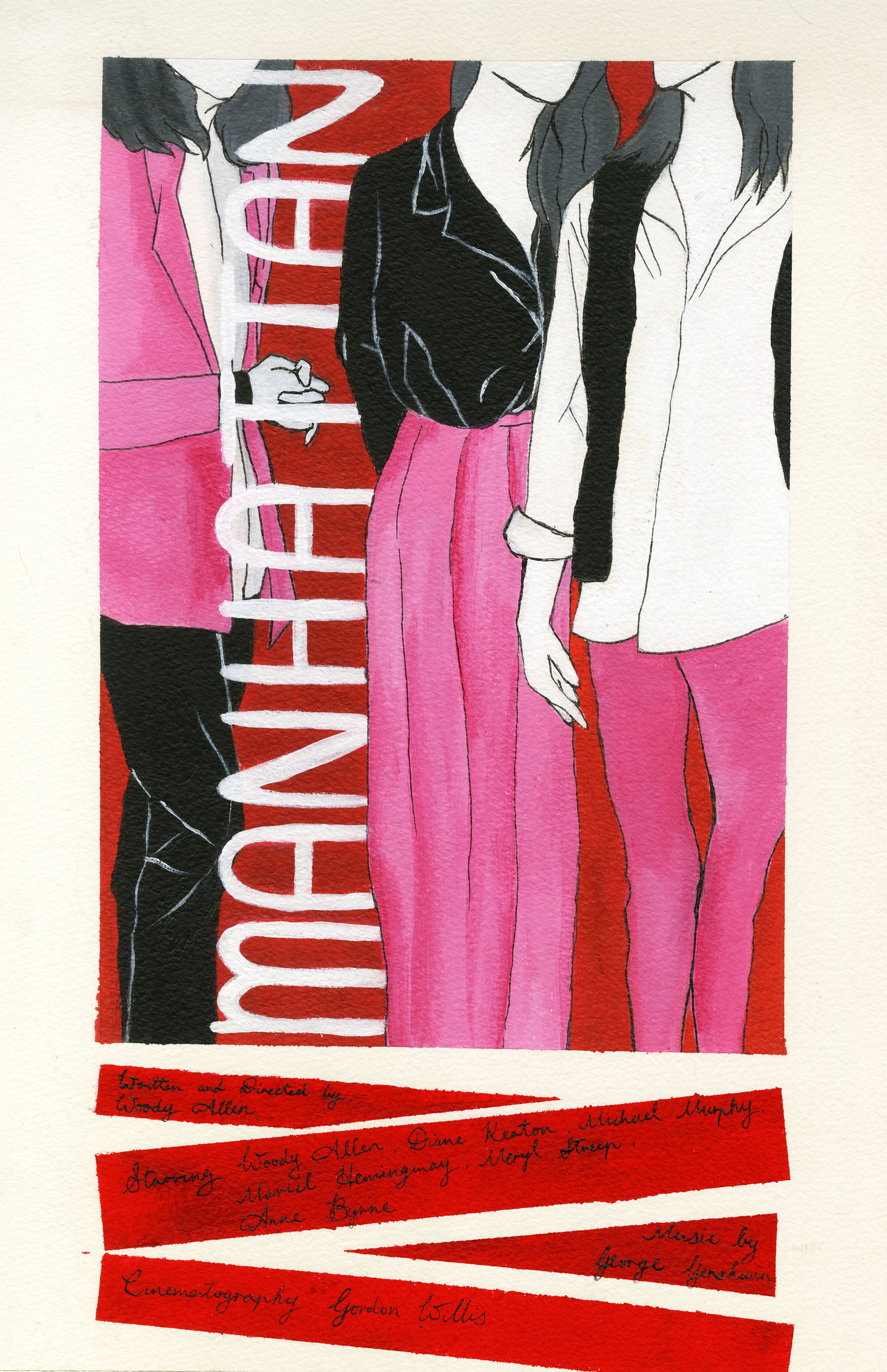 raging bull

Raging Bull (1980) is an American biographical black-and-white sports drama directed by Martin Scorsese, produced by Robert Chartoff and Irwin Winkler and adapted by Paul Schrader and Mardik Martin from Jake LaMotta's memoir Raging Bull: My Story. The movie is about an emotionally self-destructive boxer's journey through life, as the violence and temper that leads him to the top in the ring, destroys his life outside it.
Solution
My designs present the idea of self struggle. The poster series include at least one that is minimalist and one that is maximalist. The poster series focus on the relationships between each of the posters . Typography used only Helvetica Bold.
Mentor
Peter Ahlberg